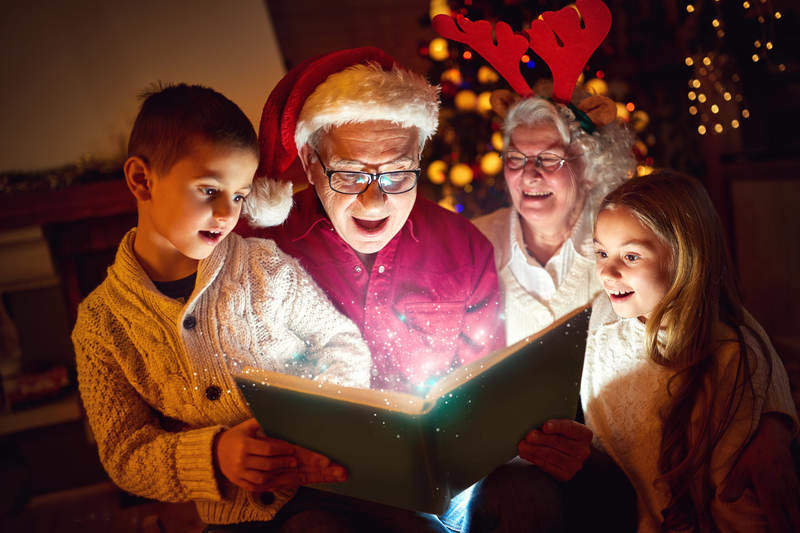 Can You Imagine?
Hear what's most important to you this holiday!
Have you heard about the new SMART hearing aids?
You hear with precision and reliability.
Sounds are natural, yet refined.
You stay in control, with less effort.
You are exactly where you want to be, hearing exactly what you want to hear.
Give yourself the Gift of Hearing!
It's worth your time. It's about your life.
If you enjoy working with technology, the new hearing aids let you be in control. If not, you can lean back and the automated programming will make adjustments for you. They're that smart! You can 'drive' your hearing experience with an interactive app on your iPhone, or you can set it on auto-pilot.