Better hearing and a better quality of life can be yours for many years with the help of the right hearing professional. At Hearcare, Inc. and Associates, we pride ourselves on developing long-term relationships with our patients. Relationships based on unsurpassed personal service that begins the first time you walk through our doors and continues long after your initial appointment.
"I fully endorse Jill and Kenneth Sheppard and the professionals at HearCare for continued caring and competent hearing healthcare." -Dr. Emilee Collins, Au.D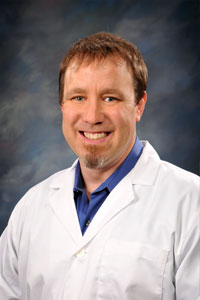 Kenneth M. Sheppard, Jr., Owner
Licensed Fitter and Dispenser of Hearing Instruments
Sherman Office
Kenneth Sheppard is Licensed to Fit and Dispense Hearing Instruments in the State of Texas by the State Committee of Examiners in the Fitting and Dispensing of Hearing Instruments. He has completed courses from the International Hearing Society for Hearing Instrument Science and Fitting Practices.
He takes great pleasure in assisting all of his patients in their quest for better hearing and has seen the difference hearing instruments can make in people's lives.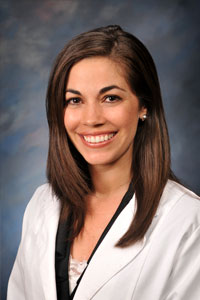 Jill A. Sheppard, Owner
B.S. SLP and Audiology, Licensed Fitter and Dispenser of Hearing Instruments
Sherman Office
Jill Sheppard has worked in the hearing healthcare industry for more than 18 years. She earned a Bachelor of Science in Speech-Language Pathology and Audiology from the University of Texas at Dallas and is licensed by the State of Texas as a Fitter and Dispenser of Hearing Instruments.
She has enjoyed helping her patients improve their quality of life through better hearing. Jill and her husband have five children and they enjoy spending time together and watching the kids' sporting events.